Attract and Retain the Best Talent
By allowing your employees to use their pre-tax salaries to pay a large portion of the costs of a new vehicle and other benefits, they'll secure significant savings on income tax – and you'll become an employer of choice.
The very real benefits to employees are a great way to boost goodwill, loyalty and positivity amongst your staff. In fact, offering a lease as an option can become a significant advantage of working for your organisation which you can use to sweeten employment packages for the best talent.
Advantages of Outsourcing To SalaryMasters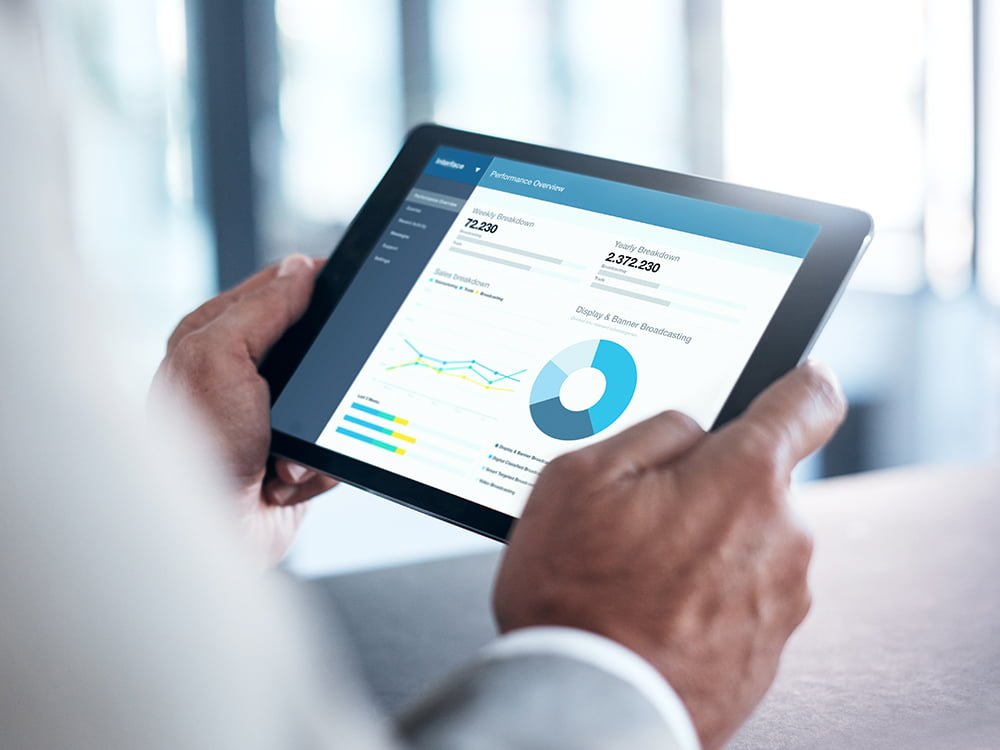 A Unique Approach To Saving More
We've developed a unique system which can more accurately calculate true expenses, giving employees significantly greater savings over time.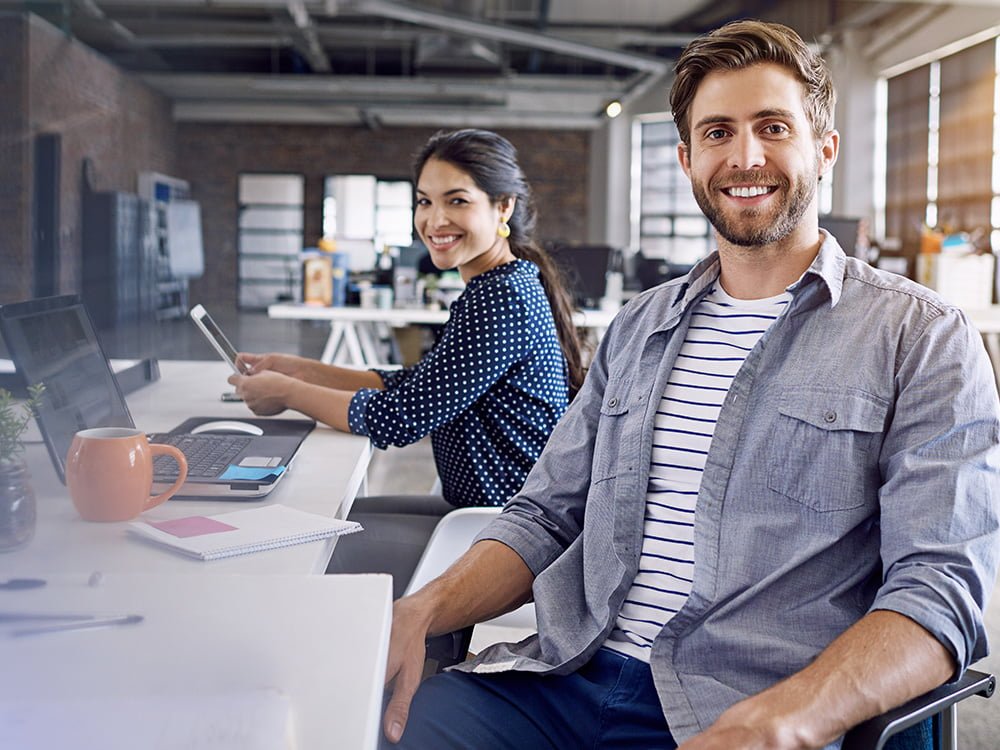 Satisfaction and Security Are Our Priority
You'll obtain high quality service every time, from a specialist who's committed to your satisfaction, and who's completely familiar with your needs.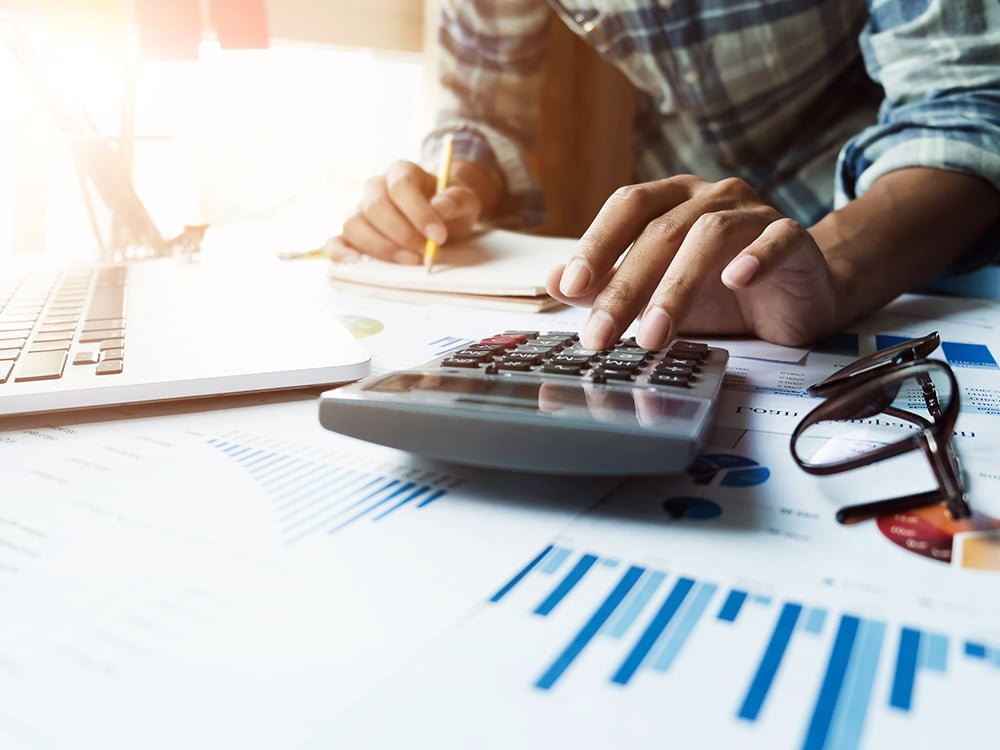 Ensure Only The Best People Are On Your Side
We only employ experienced specialists in salary packaging and fringe benefits tax, who stay totally up to date with Australia's ever-changing taxation landscape with ongoing training.
As one of Australia's longest-established independent salary packaging specialists, we have the experience and the knowledge to unravel Australia's complex and ever-changing tax legislation to create truly individualised strategies which help your employees get ahead financially – whether they're salary packaging a car, or an entire raft of everyday expenses. We also know the real value of great relationships. That's why every one of our specialist service staff is deeply invested in listening to your and your employees' needs, working with you to achieve goals, and ensuring you're delighted with the results every time.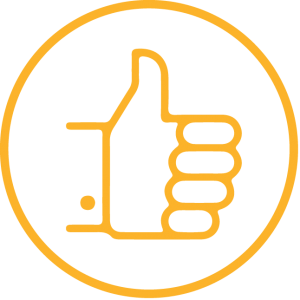 We assist you in making the right decisions.
We have the experience and knowledge to unravel complex FBT legislation to ensure your employees gain their maximum entitlements, without you incurring any taxes in the process.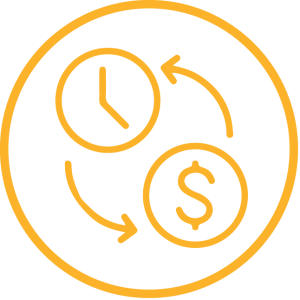 We save you time
We take care of everything. From liaising with your employees about their options to all regular and statutory reporting, we take care of everything and remove the overhead on your accounts and payroll departments.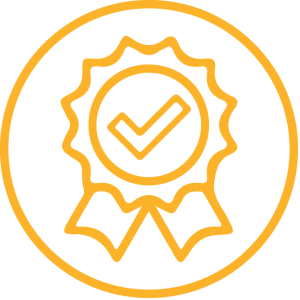 We help you with expert support
The DPoA Group was established more than 20 years ago to look after salary packaging needs of Australia's Diplomatic and Consular Corps and have been servicing governments, charities, education and private sector ever since. All our employees are in Australia and come with many years of experience and formal education, all helping you with salary packaging.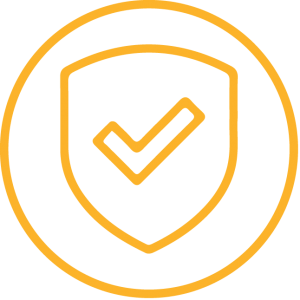 We help you deliver positive experiences
Our customers are consistently so impressed with the level of personalised service they receive, the majority are repeat customers. More than 90% of our clients have said they would happily recommend us. By partnering with us your employees will experience the same level of service.
Salary packaging your next car is a good decision; see how it can work for you. Call 1300 303 357 and speak to one of our friendly specialists.
Get In Touch!
Find out how much you can save on a new or used vehicle with a novated lease through SalaryMasters. Enter your details and we will get in touch with you shortly.